Moppsy Pro 2 instructions and tips
Thank you for your trust in buying Moppsy Pro 2.We have created this page to make it easier for you to assemble and use the product.There are only 4 easy steps before you can start using your Moppsy.
The handle is divided into sections that must be screwed together. Each section fits into the next one a few centimeters and then it is screwed. With this we get strength and stability.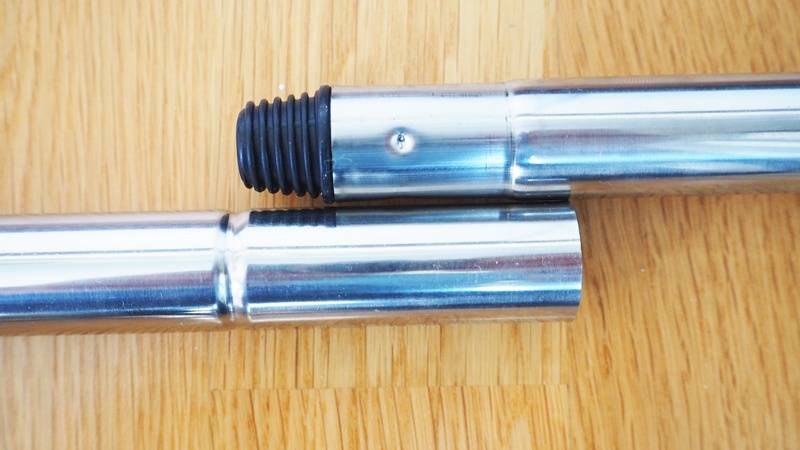 Placing the mop refill properly is a very important step for the proper functioning of Moppsy. Fit the three plastic teeth of the mop correctly into position. Stretch the refill so that there are no folds and pass the hand to be firmly fixed.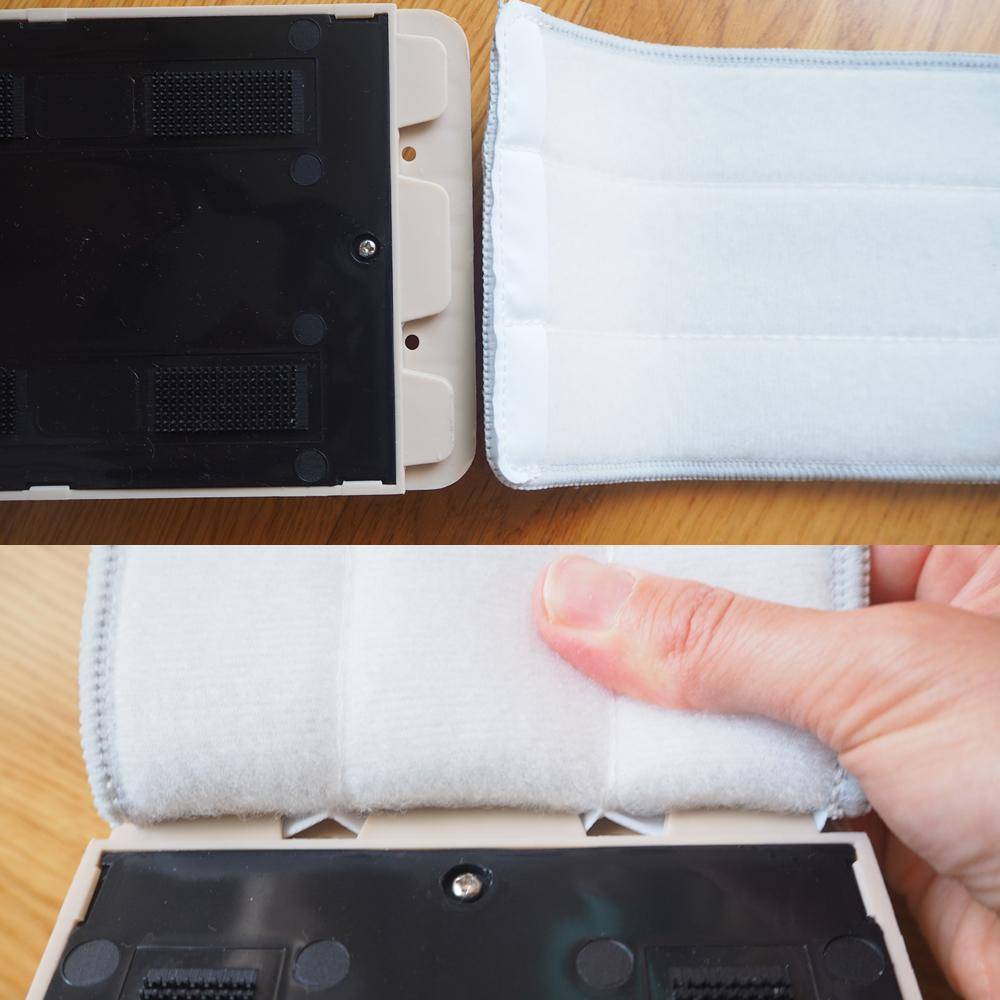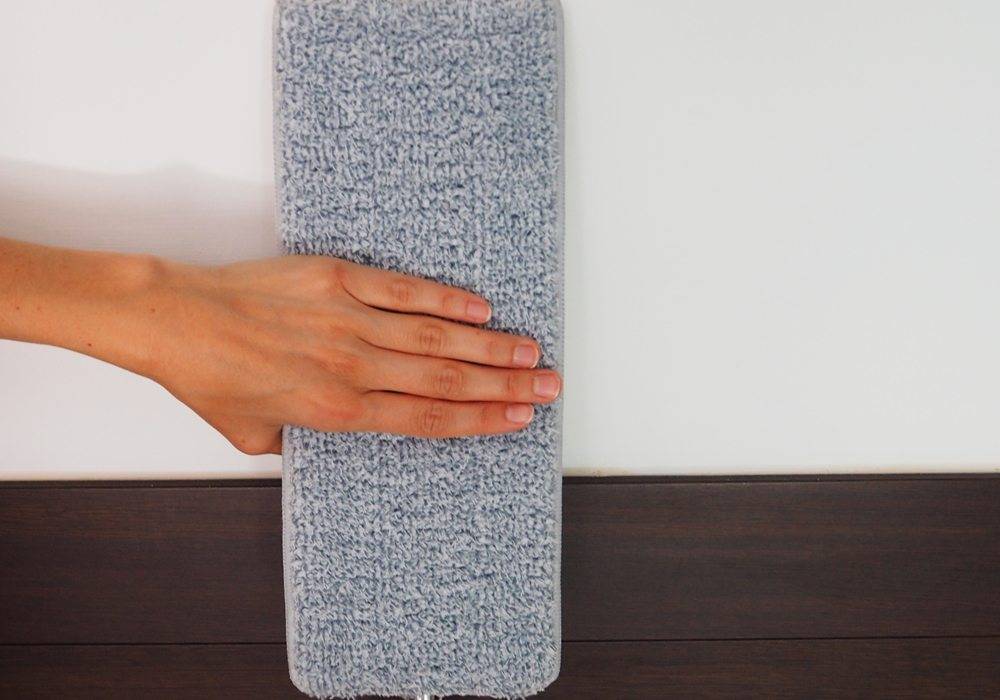 3 Draining system and handle
Place the top of the draining and drying system until the side tabs snap together.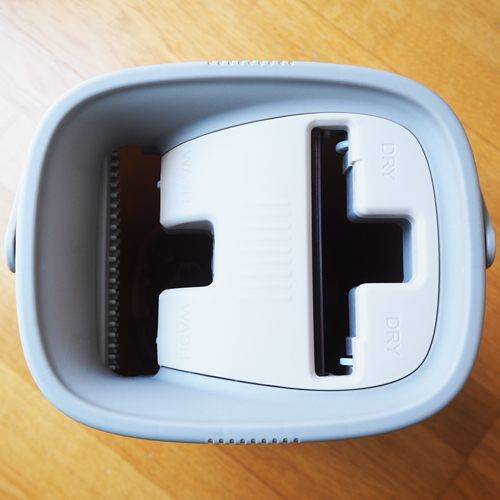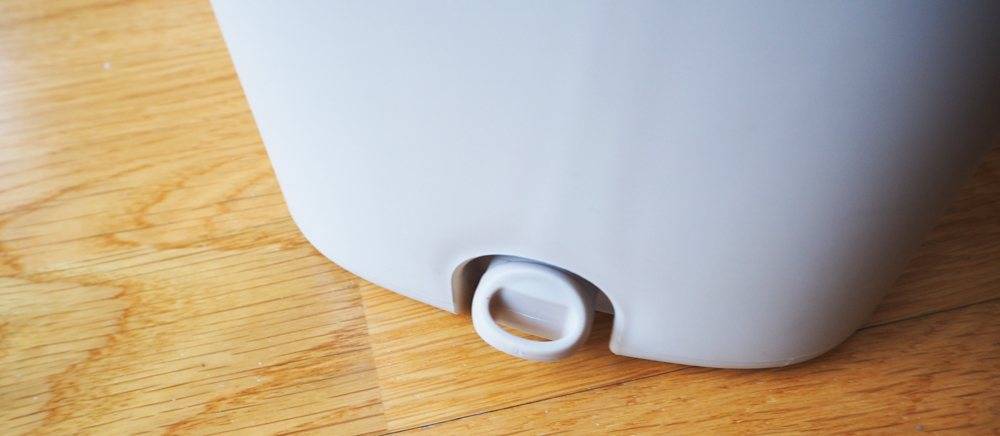 Each compartment of the bucket has a cap so that it can be drained conveniently, without the need to spatter and stain. These plugs fit screwed in.
The bucket must have enough water. Fill it up to the edge of the protrusions of draining. This will cause the mop to be immersed in the water and cleaned properly. Add your regular cleaning product
Check that the mop refill is properly placed as indicated in step 2. If not, friction with cleaning and wringing will cause it not to slide well.

Insert the mop into the washing slot (WET). Up and down the mop until it is wet as you wish. In this part of the process, not only does the mop get wet, but also the dirt in it is pulled away.

Check that the mop refill is properly placed as indicated in step 2. If not, friction with cleaning and wringing will cause it not to slide well.
The number of times depends on the type of floor and how much water you need to clean. You have to try until you get the results you need. For instance for marble and ceramics more water is recommended than for wood.
The mop rotates easily to reach difficult places, it takes a little practice but you can reach the most difficult places with ease.

How to clean linoleum floors

Increase the life of your linoleum floor and keep it looking like new:

Use Moppsy without wetting to remove dust and debris.
Once a week, use a soft bristle broom or vacuum attachment to remove deeper dirt.
Clean the floor with a solution of warm water (not hot water) and your usual product.
Drain the Moppsy mop well and remove any water residue.
There should be a thin film that will dry in minutes. Allow the floor to dry completely before use.
The best way to clean wood floors is to use Moppsy microfiber pads to remove dust, dirt and any other small particles. Our microfiber mop won't scratch your floors like some vacuum cleaners do.
The best combination for wooden floors is to use vinegar, it is natural, safe and economical. The ideal is to make a solution by mixing a quart of apple cider vinegar with a gallon of warm water.

Beginning by removing dust from the surface to remove any dust particles, then fill a bucket with homemade vinegar solution.Introduce Moppsy into the water mixture and begin cleaning. When cleaning, it is important to remember never to get wood floors too wet, as this can remove the finish or potentially cause deformation or deterioration.Use the Moppsy draining system as many times as necessary.