Why eWater of Ecosanit works so well?
Electrolyzed water has been used in the pharmaceutical, hospital and food industry for more than 45 years. Ecosanit miniaturizes the process so you can clean at home with a natural, safe, and inexpensive disinfectant.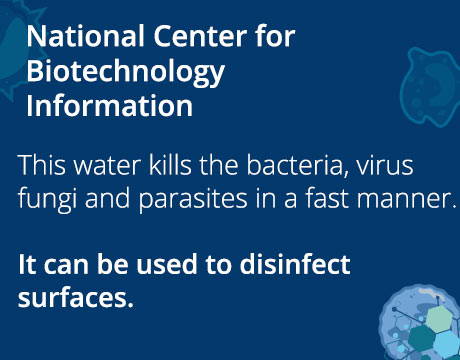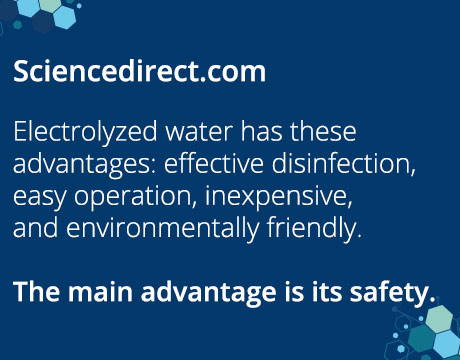 Easy to use. Three simple steps
Just add a spoon (included) of salt to the tap water in the bottle and turn the appliance on. Under a low electrical voltage, the water and salt molecules disintegrate, giving rise to strong oxidants: hypochlorous acid (HClO) and sodium hydroxide (NaOH) .

In the process of electrolysis, an electric current is applied to the water-salt mixture, generating two new products with a different composition and benefits.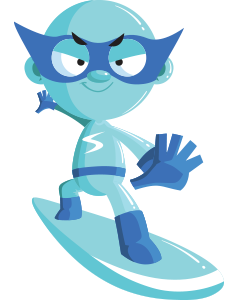 It is a more powerful disinfectant than bleach. This acid is the same as that naturally produced in the human body to kill invasive agents.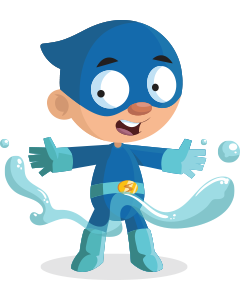 Cleansing agent widely used in the food and personal care industry.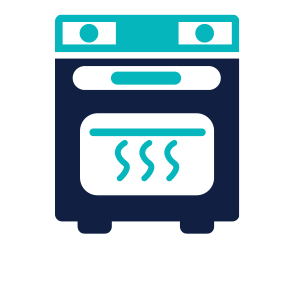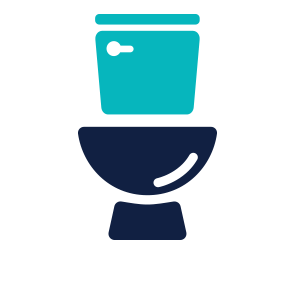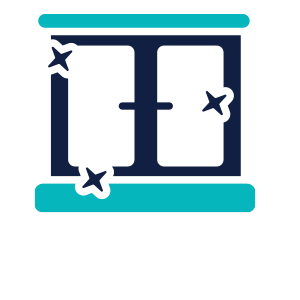 Moppsypro Ecosanit is multitasking. Apply it to any surface you want to clean and sanitize with the included hand spray.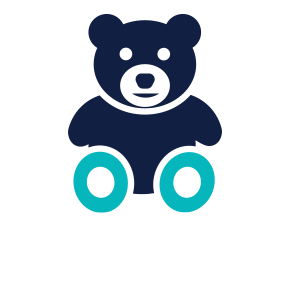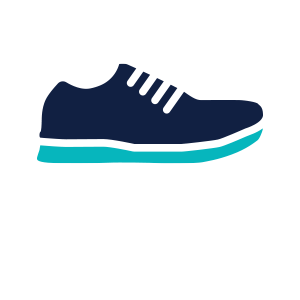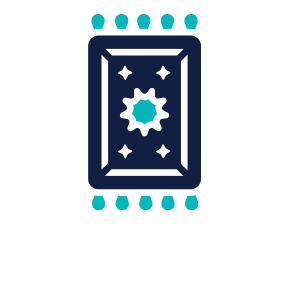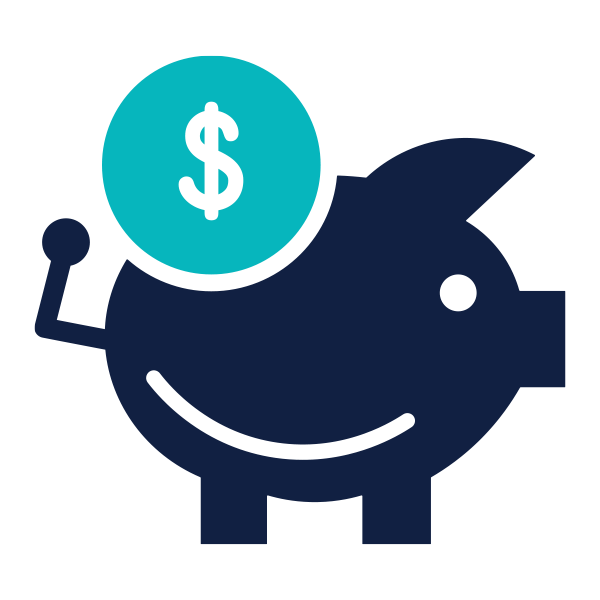 Moppsypro Ecosanit helps you save every day using natural ingredients you already have at home. Salt and water. Don't waste your money on cleaning chemicals, use the cleaning power of science to save up to 80%.
Easy to install, easy to use
The components of Moppsypro Ecosanit are durable and easy to install. You can start using your new Ecosanit in just 3 minutes.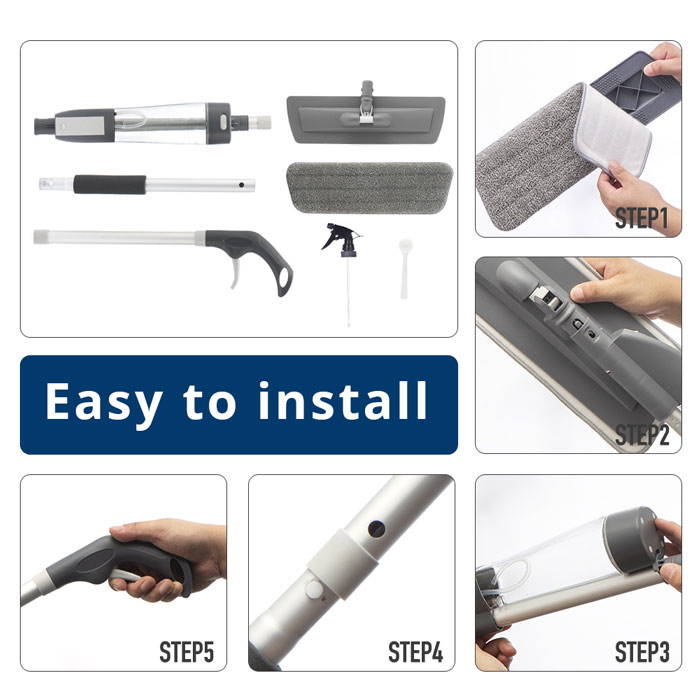 Established in 2000, our small team has grown over the past 20 years, thanks to the loyal support of our clients and suppliers. We've developed a respected reputation for offering high-quality products that are made out of high-quality materials. All suppliers and manufacturers must adhere to strict quality control standards.
The find product certainly lives up to our mission: "To improve the efficiency of cleaning."