Disinfect without
toxic chemicals
Turns tap water and salt into a natural sanitizer as powerful as bleach
Why eWater of Ecosanit works so well?
Electrolyzed water has been used in the pharmaceutical, hospital and food industry for more than 45 years. Ecosanit miniaturizes the process so you can clean at home with a natural, safe, and inexpensive disinfectant.
Ecosanit converts salt and water into a powerful multi-surface cleaner, as effective as bleach. No harmful products for your family and pets. In a natural way thanks to electrolysis.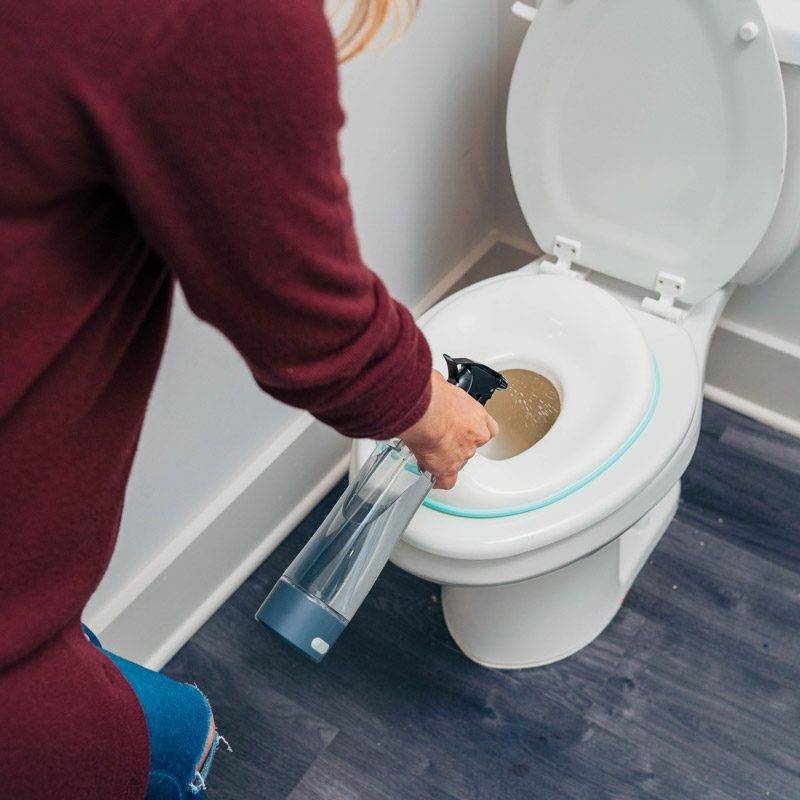 Disinfects the whole house
Ecosanit produces a multi-surface cleaning solution that does it all and keeps your home clean.
It removes grease, dirt, grime and odors without harmful chemicals and without having to rinsing. Spray it on almost any surface: sealed stone countertops, glass, stainless steel, wood, laminate, porcelain.
Removes dirt and odor with natural components you already have at home. Salt and water.
Save up to 80% every month
What are Our Customers Saying?

I love the Ecosanit mop! It only takes a minute and a half to sanitize the water in the container, so if you were concerned about having enough to clean your floors, there is no worry. The mop cleans so well and the pads, ( it comes with 3) can just be tossed in the washer. I have dogs and cats and this mop makes me feel confident that I am not using any harmful chemicals on my floors. Thanks Moppsy for developing this wonderful product!

Got the Moppsy Ecosanit and I absolutely love it. I use it practically daily - having dogs in and out of the house I keep it handy for spot mopping the paw prints they leave behind. I like that it is sanitizing with no harsh chemicals which is a plus with young kids in the house. definitely recommend!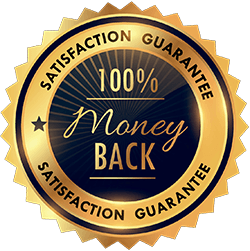 Our Four Peace of Mind Guarantees:
If, for any reason, you are not satisfied with this product, we'll give you a full refund, no questions asked.


If the product is damaged upon receiving it, we'll replace it at no cost to you.


If you opt for our Fast Shipping option and it doesn't arrive by the deadline, we'll refund the shipping cost.


You'll receive a tracking code and we send copy to the payment method you used so you can easily keep track of your order.
Easy to use. Three simple steps
Just add a spoon (included) of salt to the tap water in the bottle and turn the appliance on. Under a low electrical voltage, the water and salt molecules disintegrate, giving rise to strong oxidants: hypochlorous acid (HClO) and sodium hydroxide (NaOH) .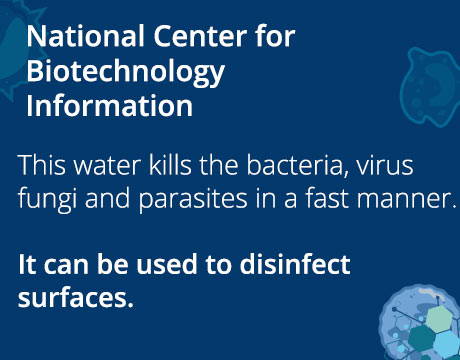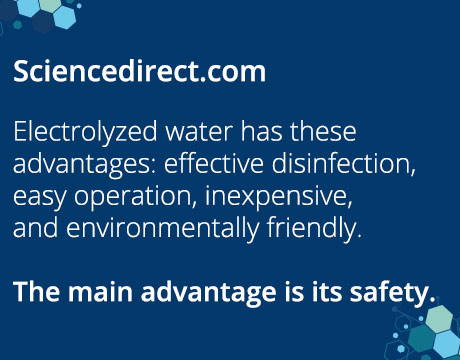 In the process of electrolysis, an electric current is applied to the water-salt mixture, generating two new products with a different composition and benefits.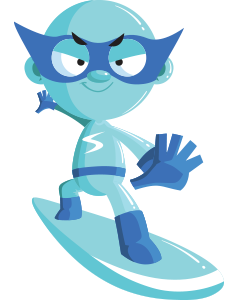 It is a more powerful disinfectant than bleach. This acid is the same as that naturally produced in the human body to kill invasive agents.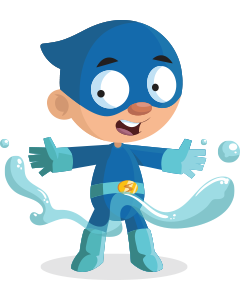 Cleansing agent widely used in the food and personal care industry.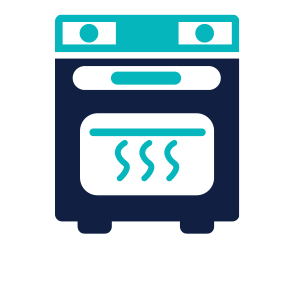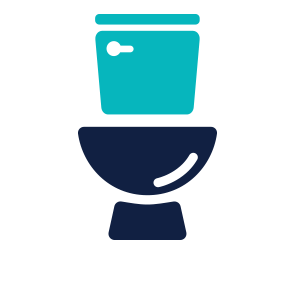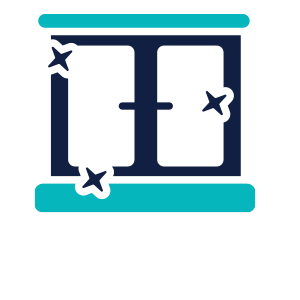 Moppsypro Ecosanit is multitasking. Apply it to any surface you want to clean and sanitize with the included hand spray.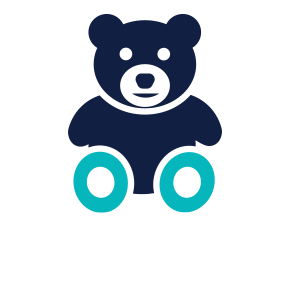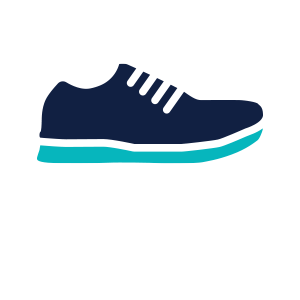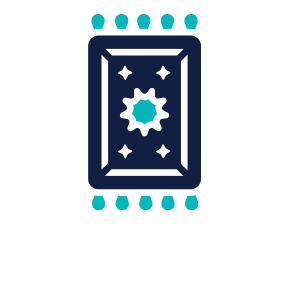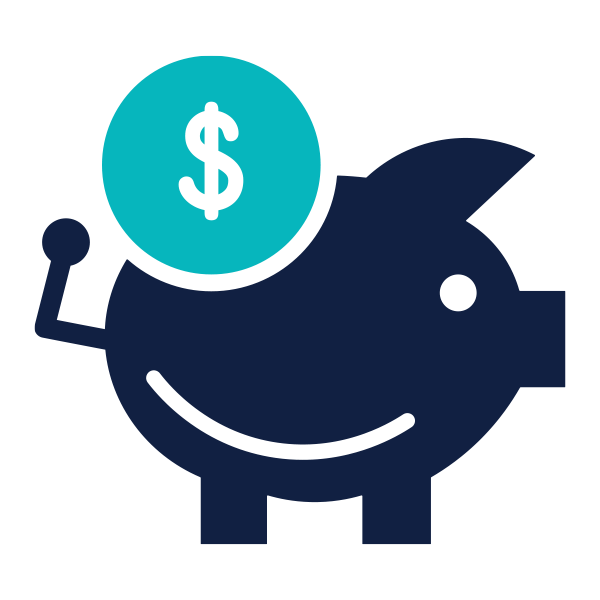 Moppsypro Ecosanit helps you save every day using natural ingredients you already have at home. Salt and water. Don't waste your money on cleaning chemicals, use the cleaning power of science to save up to 80%.
Easy to install, easy to use
The components of Moppsypro Ecosanit are durable and easy to install. You can start using your new Ecosanit in just 3 minutes.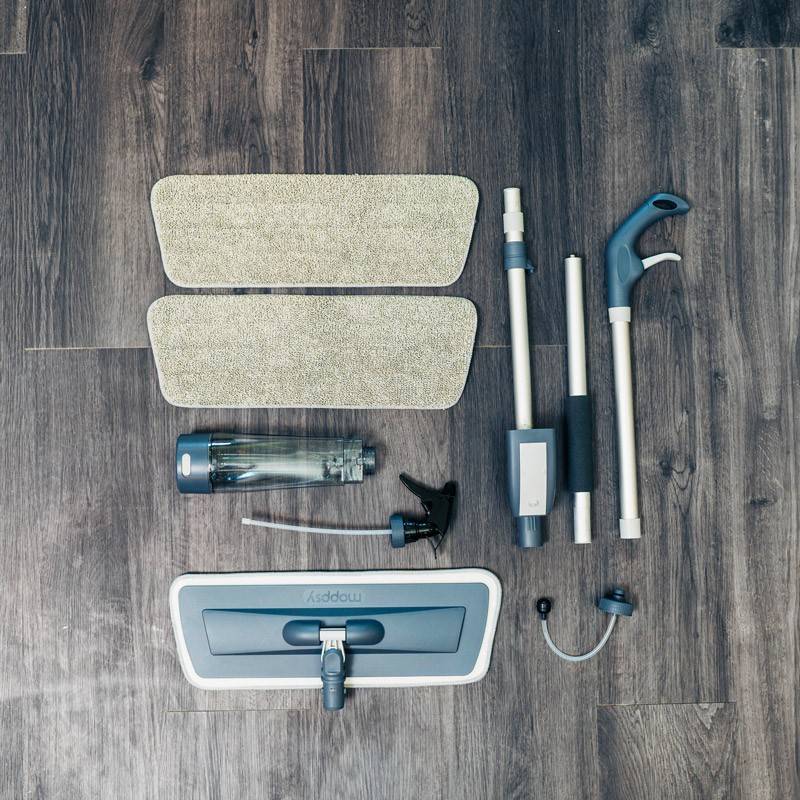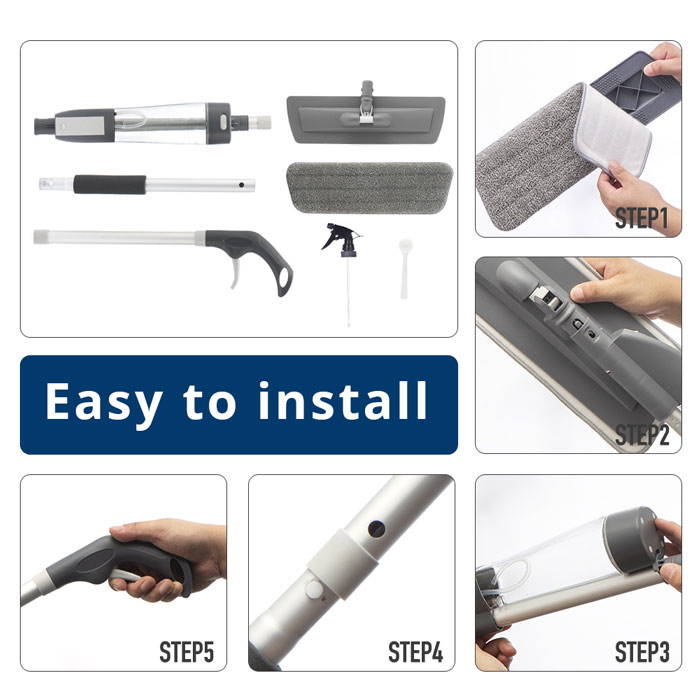 Established in 2000, our small team has grown over the past 20 years, thanks to the loyal support of our clients and suppliers. We've developed a respected reputation for offering high-quality products that are made out of high-quality materials. All suppliers and manufacturers must adhere to strict quality control standards.
The find product certainly lives up to our mission: "To improve the efficiency of cleaning."